La Facilitazione è l'incontro con un Operatore Olistico che ti proporrà e guiderà attraverso tecniche e trattamenti al fine di ritrovare il tuo equilibrio, la tua serenità e la tua vera Essenza.
La Facilitazione ad uno sguardo esterno può assomigliare ad un Counselling ma è molto diversa.
La Facilitazione si basa su processi verbali , che ripuliscono e cambiano l'energia alla base di ciascun avvenimento, punto di vista, emozione, permettendo più libertà per scegliere.
La Facilitazione, come dice la parola, è un incontro che mira a rendere più facile alla persona ( l'Essere ed il corpo) lo scegliere, permettere e ricevere ogni cambiamento desiderato nella propria vita.
La Facilitazione avviene in uno spazio di espansione, di infinite possibilità e senza giudizio. La finalità è quella di permettere più consapevolezza e come recita Access Consciousness®," Potenziare le persone a riconoscere che loro sanno" – "Empowering people to know that they know".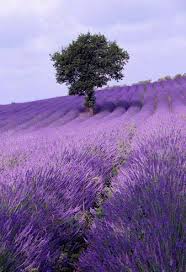 "Tutta la vita mi viene con Facilità, Gioia e Gloria® ".
contattami per saperne di più o per un appuntamento